About us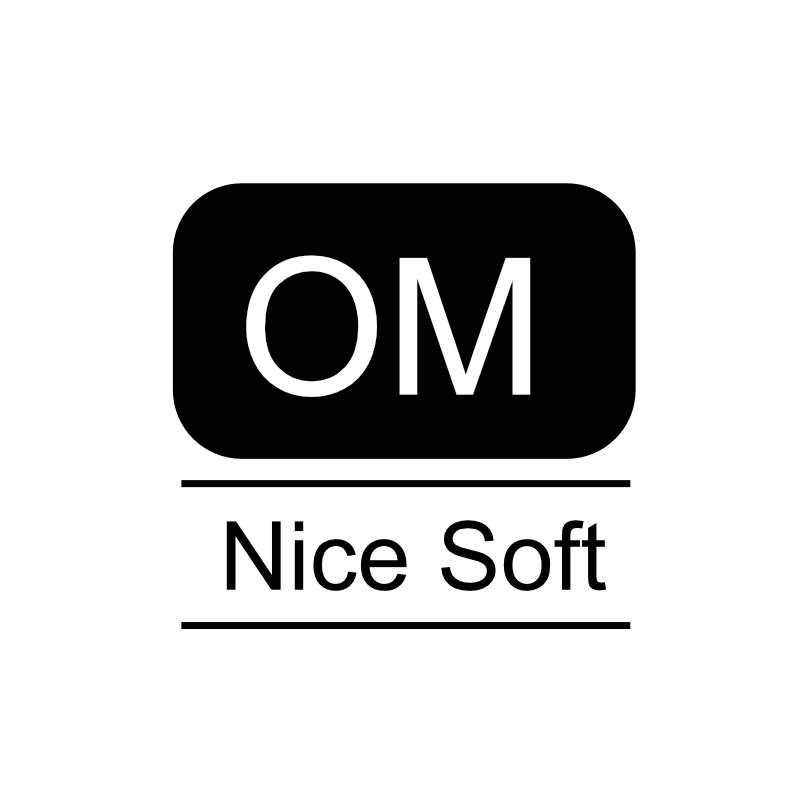 Building software for a better future
Driving value from Innovation
We provide you with software solutions and IT consulting in order to help you to grow your business.
We support you in your digital transformation and your migration in the cloud.
---
Slide 1
We propose a large range of solutions from static websites, E-commerce solutions to custom software developments :
Websites
E-commerce platform
Webapps
Mobile applications(iOS、Android)
Cloud migration (based on AWS)
HTML, CSS, Javascript
Dart, Flutter
Java
PHP
Python
AWS
...etc...
Don't hesitate to contact us to talk about your projects and for a free quote !
Slide 1
Brands that uses our services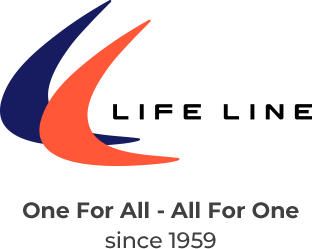 株式会社ライフライン
(株式会社大阪ガスくらしプラス)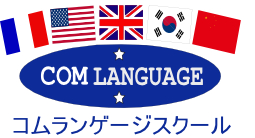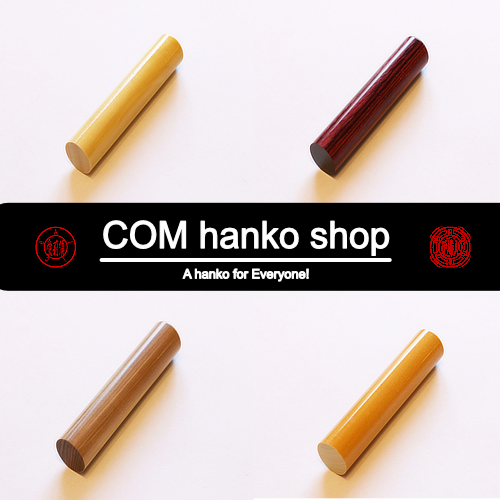 ---
Recent news & articles
Google engineers have worked on a language experiment, Carbon, to succeed, likely, to C++.Engineers have designed it around a specific set of goals, priorities, and use cases which are intended…
It became then possible to build from a single codebase, iOS, Android, Windows, macOS, Linux Apps, as well Web App running on the most famous web browser Chrome, Firefox, Safari…
For almost 2 decades, firms such as Microsoft, Oracle, etc… have released regular security patches on what's now called "Patch Tuesday" or "Update Tuesday" which occurs as its name says…