About us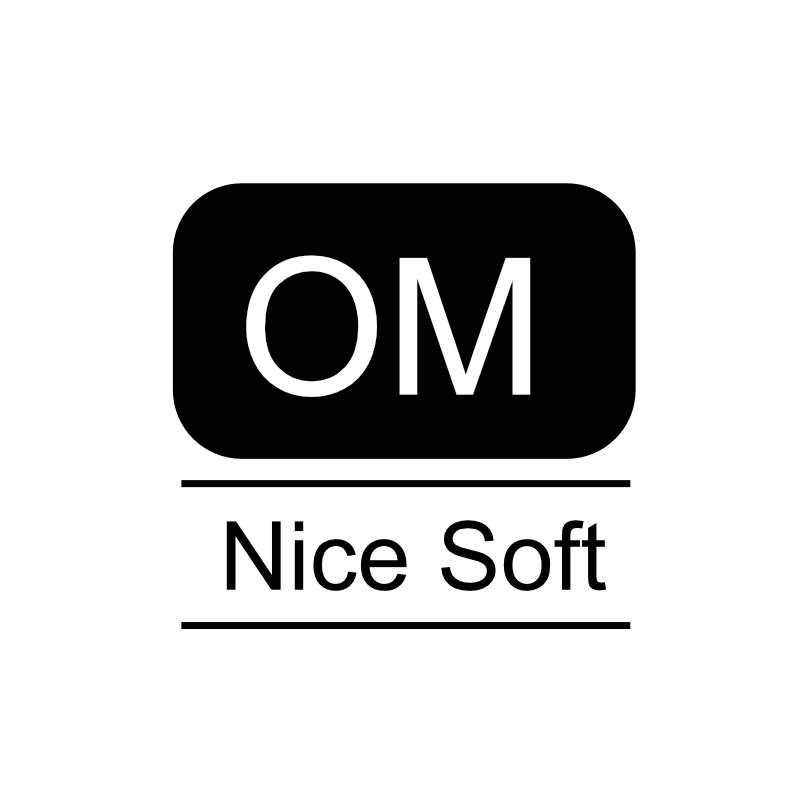 Building software for a better future
Driving value from Innovation
We provide you with software solutions and IT consulting in order to help you to grow your business.
We support you in your digital transformation and your migration in the cloud.
---
Slide 1
We propose a large range of solutions from static websites, E-commerce solutions to custom software developments :
Websites
E-commerce platform
Webapps
Mobile applications(iOS、Android)
Cloud migration (based on AWS)
HTML, CSS, Javascript
Dart, Flutter
Java
PHP
Python
AWS
...etc...
Don't hesitate to contact us to talk about your projects and for a free quote !
Slide 1
Brands that uses our services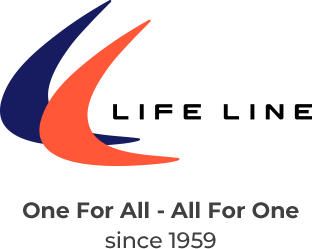 株式会社ライフライン
(株式会社大阪ガスくらしプラス)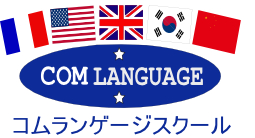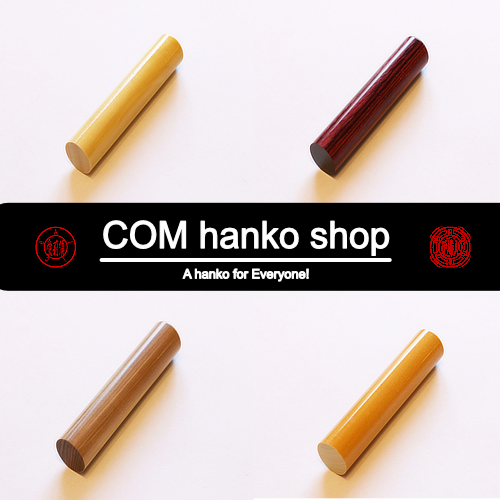 ---
Recent news & articles
A couple of weeks ago was released the newest major version of the Python programming language the 3.11 with its numerous improvements. One of its major seems to be its…
Microsoft has released some news about Android app being supported in Windows 11.It appears the Windows Subsystem for Android will soon be based on the latest version of Android (13)….
During the Ignite 2022 comvention which took place in France, Microsoft revealed some exciting news about metaverse, work revolution, tools for developpers and AI. The former one caught our attention…